Our Brands
The ranch brands on the back of all our Texas grown wines are connected to one of the Yates family members involved in the establishment of Ron Yates wines. Click on each of the brands to learn more about the brand and the family member it represents.
---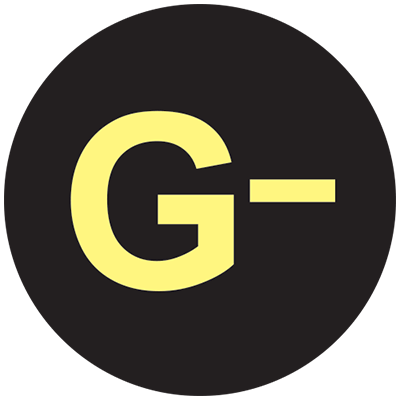 The "G Bar"
This brand represents Glena Yates a founding member of Ron Yates. Glena comes from a long line of farmers and ranchers on her mother's side of the family. She grew up in rural Oklahoma but has been an official Texan for almost 50 years! She is married to Ronnie and the mother of Ron and Kara.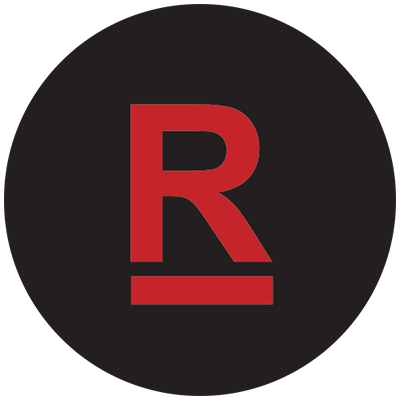 The "R Bar"
This brand represents Ronnie Yates a founding member and one of the namesakes of Ron Yates. Ronnie has been a life long landowner and rancher. His favorite crop most definitely has to be grapes as he is the official "Taste Tester" for all the wine. He is married to Glena and the father of Ron and Kara.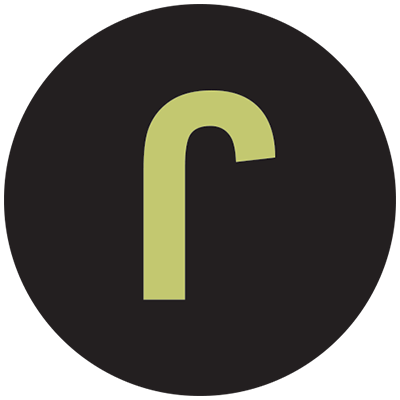 The "Walking Cane"
This brand represents Ron Yates a founding member and one of the namesakes of Ron Yates. Ron's experience as a grape farmer and winery owner began with his love of Spain and Spanish wine. After deciding that his calling was to grow grapes he took over Spicewood Vineyards. Almost 10 years later he was instrumental in the creation of Ron Yates. This brand first belonged to Ron's great-grandfather, Mack Yates Sr. Ron is married to Jessica and is the father of Tennyson and Sammie, future grape growers and wine makers!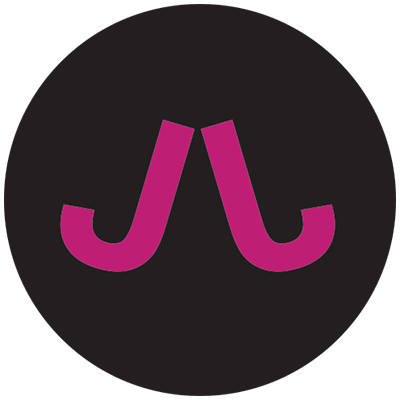 The "J 6"
This brand represents Kara Yates Dudley a founding member of Ron Yates. Kara and her husband James, who also comes from a ranching family, currently operate a fourth generation cattle herd inherited from her great-grandmother Sammie Fowler. She is the controller of all the family businesses and enjoys the finished product. This brand was given to Kara by her grandfather Tommy Joe Yates as a child. It originated with Tommy Joe's grandfather, Ira Yates, a West Texas rancher. She is the mother of Louisa, a future farmer and rancher.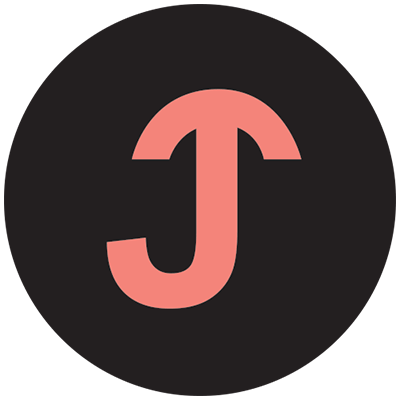 The "T J"
This brand represents Tommy Joe "Good Guy" Yates. He was a lifelong rancher and loved the land. When Ron was first thinking of growing grapes, Good Guy encouraged the family to purchase Spicewood Vineyards. Without his foresight, Ron Yates wines might not exist! He was father to Ronnie, grandfather to Ron and Kara, and great-grandfather to Tennyson, Louisa and Sammie.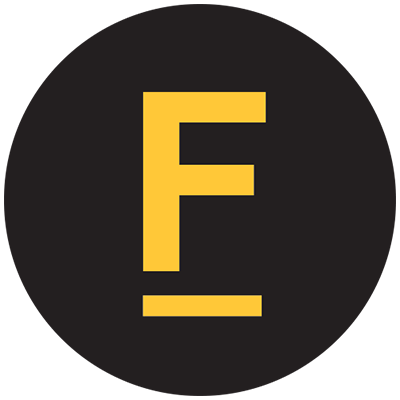 The "F Bar"
This brand represents Sammie Yates, Ron's youngest daughter. She is named after Ronnie's grandmother and Ron and Kara's great-grandmother, Sammie Fowler. The "F" in F Bar represents the Fowler family ranch where Ronnie, Ron and Kara spent lots of time as children. Kara and James have operated the Fowler Ranch for the last 10 years.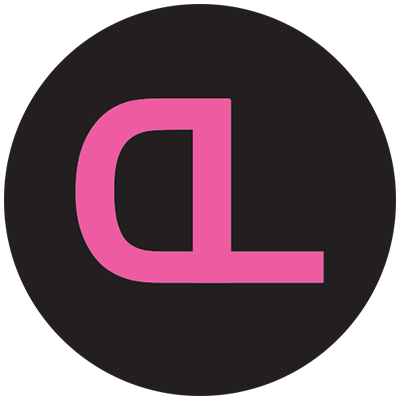 The "D L"
This brand represents Louisa Yates Dudley, Kara's only child. The backwards D and connected L is a take off of her father James's brand the DB. Louisa can often be seen accompanying her mother to the winery while Kara performs her controller duties.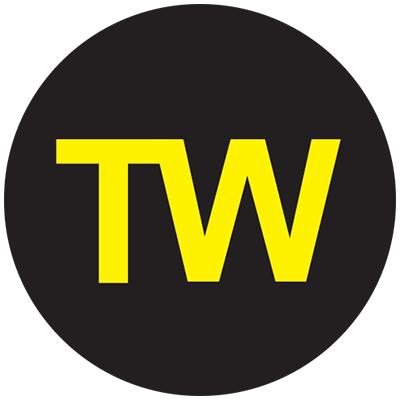 The "T W"
This brand represents Tennyson Wren Yates, Ron's oldest daughter. The connected TW represents Tennyson's diminutive Tenny Wren. Tenny at a young age has already participated in harvest and has shown to love the wine business almost as much as her father.