Ever wondered what difference it makes to age wine in an American Oak barrel vs. a French Oak barrel? Now is your chance to taste the influence of barrel aging with a flight of our 2021 Friesen Vineyard Tempranillo aged in different styles of barrels. This one-of-a-kind wine education session will be guided by Ron Yates and winemaker Reagan Sivadon.
Join us on Saturday, July 9 at 3:00 p.m. and taste how barrel aging contributes different flavors to the same wine made from our flagship grape, from our premier vineyard. The entire winery team will be on hand as we showcase our winemakers' techniques and passion for Tempranillo.
Seating is limited. Tickets are $30 per person - includes tasting & light snacks.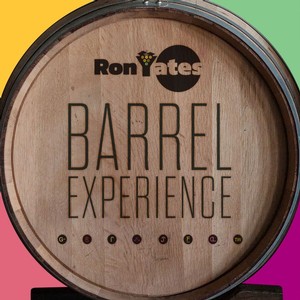 Email yateswines@gmail.com for any questions regarding the event.